Phlebotomy Training Courses
Check Your Eligibility Here
SECURITY NOTICE: Beware of Fake Trainer! (Fake Trainer).
---
Phlebotomy is a method to collect blood samples for laboratory testing, research, DNA Sampling, transfusion, or other Medical purposes. A phlebotomist collects, labels, transport, and process blood samples for medical analysis. They accomplish venipuncture and micro-collection while considering the patient's safety while blood drawing. Phlebotomists work with medical professionals & patients. In almost every medicine environment i.e hospitals, medical clinics, diagnostic centers, blood donor labs etc, you'll find a phlebotomist. They serve surgeons and almost every medical practitioner. Blood collection & Labelling needs strict policies to avoid the mixing of blood samples from different patients. Medical practitioners find patient illness from blood test results to decide treatment process. Safety precautions must need to avoid direct contamination of blood as many serious diseases like hepatitis, HIV caused by blood contact. We are offering Phlebotomy Training London course since 2008.
---
Phlebotomy Training London
Maxis Healthcare offers you a Certificate of Competence in Phlebotomy Training, which withdraws blood from veins. Phlebotomy Training gives you the opportunity to take live blood samples using venipuncture and micro-techniques. It not only involves finding a vein with the needle but also gives the proper procedure to collect multiple drops of blood samples for storing and labeling them. We train you to collect venous blood samples with safety measures against diseases. We give good opportunities to zero medical experience, as they learn our extensive NHS Phlebotomy Training London course and get required skills for a successful professional phlebotomist. Our Zero medical experience Graduates work in clinics, hospitals, and other medical facilities.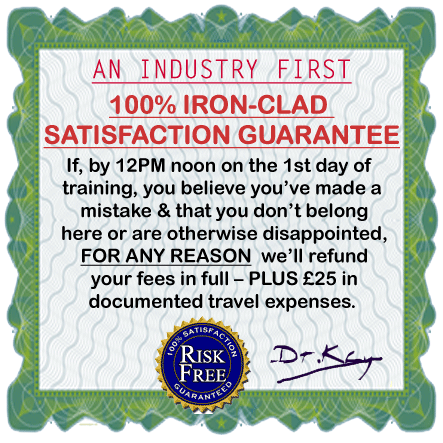 Phlebotomy Course
Maxis Healthcare offers intensive Phlebotomy Training to get an immediate phlabotomy job in Healthcare. Our experienced NHS qualified instructors guide you to learn proper techniques for venipuncture, blood collection, and Universal Precautions. Instructor help students to interact with patients and co-workers in a medical environment. Our Phlebotomy Training London course design for Both Medical and Non-Medical Students.Each Student will take Live Blood during the session. After Course completion, you'll award with the certificate of Attendance And certificate of competence.
Topics to be Covered in this Course
Anatomy and physiology of the circulatory system
Infection prevention
Safety and confidentiality
Venipuncture technique and complications of venipuncture
Labeling of specimens and quality assurance
Proper patient identification
Specimen collection for adults, children, and infants
Capillary puncture
Specimen handling, processing, and accessioning
Lab tests and miscellaneous procedures
Patient relations and communication
Kay Griffiths (Principal)
Dr. S. A. Cheema (Course Director)
---